A little about acupuncture
A holistic style of medicine dating back over 2,500 years, acupuncture is the act of inserting fine needles into strategic areas of the body to achieve a state of overall wellness. It can be used to treat anything from pain, to digestive issues, to stress, but it can also be used to maintain an already strong mind and body.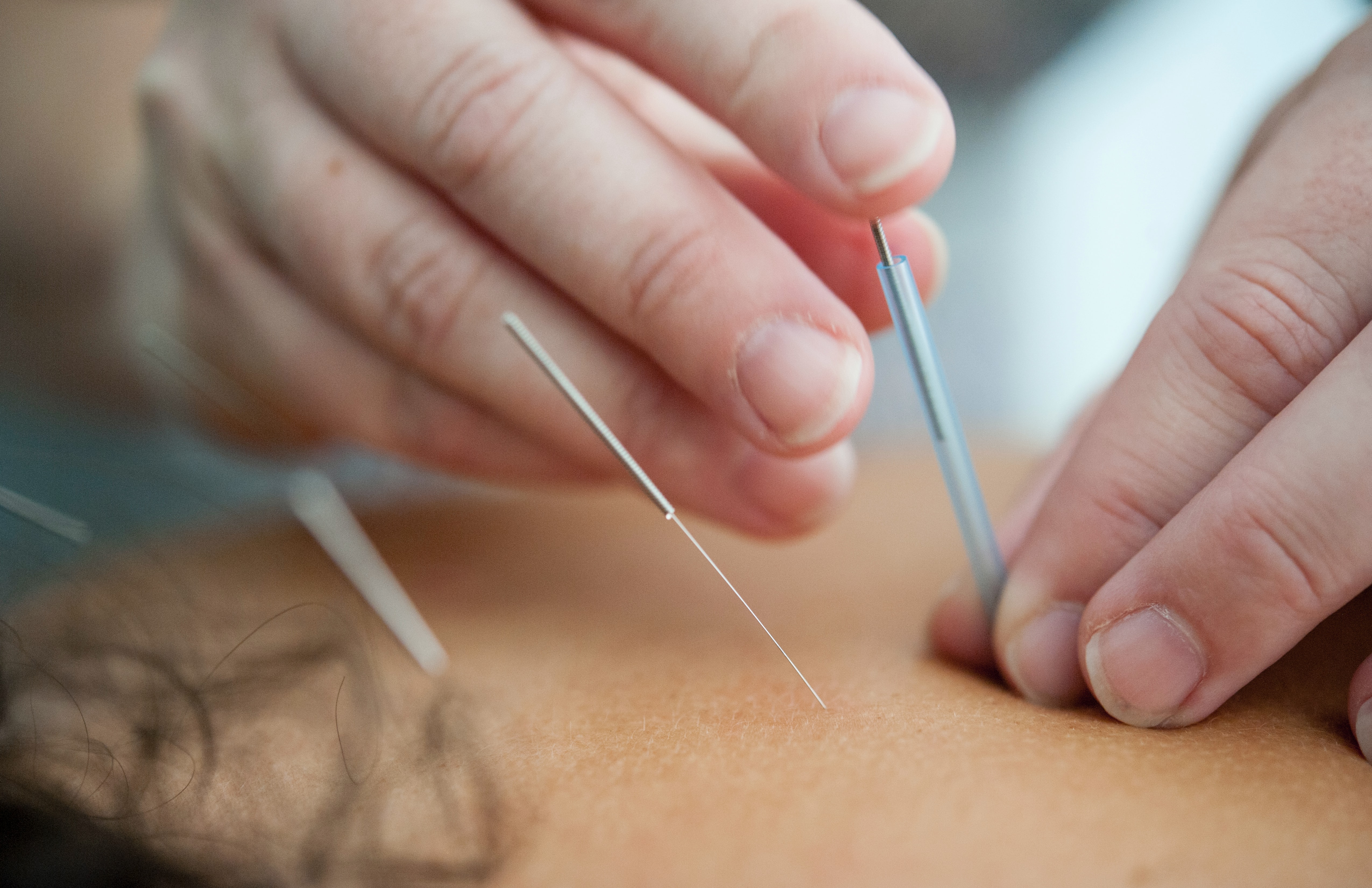 Customer Reviews
Andrea is such an incredible acupuncturist. I always have a great experience and always leave realieved of both pain and stress. I highly reccomend her to anyone who is looking to get acupuncture.
A truly talented acupuncturist. Andrea is a unique practitioner in that you can feel her sincere compassion and care for you as her patient. She takes the time to thoroughly listen to your needs and is devoted to helping you achieve optimum health. Knowledgeable, attentive, professional and nurturing, I highly recommend her!
For anyone that complains about how most Western doctors mill you through their office, Andrea is a breath of the freshest air! She is not only extremely competent and qualified, she actually SITS with you, LISTENS to you, EXPLAINS her treatment plans, and works WITH you to achieve YOUR goals. Acupuncture isn't a fire-and-forget solution to health, and Andrea is certainly an unforgettable practitioner. One BILLION stars!